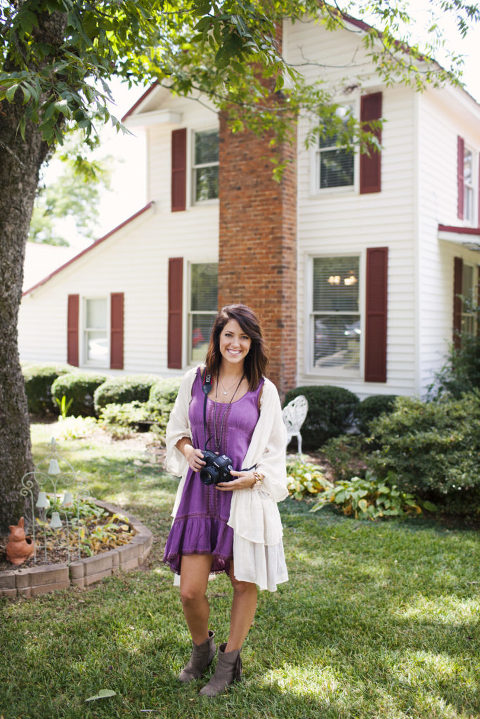 About Me
Hi, I am Jessie Gordon. Born and raised in beautiful North Ga.  I am just a girl that picked up a camera and loved it. I was inspired after the birth of my son to start my journey as a new mother, new student and soon to be professional Photographer. That was some time ago. Now, I am a wife and a mother to two beautiful children giving God all the glory that he well deserves. I have been shooting with a Canon DSLR since 2005 and have taken numerous photography courses at Gainesville College, UGA, and NGTC. I have a degree in commercial photography. I am a member of Professional Photographers of America and still continue to take classes through PPA to stay competitive and up to date with all that is new in photography. What sets me apart from other photographers? Bottom line, I have a passion for photography and capturing memories for so many special families. Creating beautiful portraits for you to keep as family treasures is all that I can hope for and I am doing what I LOVE. I am a seasoned and published photographer and a passionate leader, always ready to try something new or travel somewhere new.
Let Bella Noche tell your story, whether it be a love story between you and your love, you and your newborn baby, or you and your family. I am a bit of a romantic myself, with a strong passion for wedding photography. Friends and lovers' tales never age, but, rather, sweeten with time.  Every couple has a story to tell, and the day you say forever is about capturing that story and those sweet moments, that time never forgotten.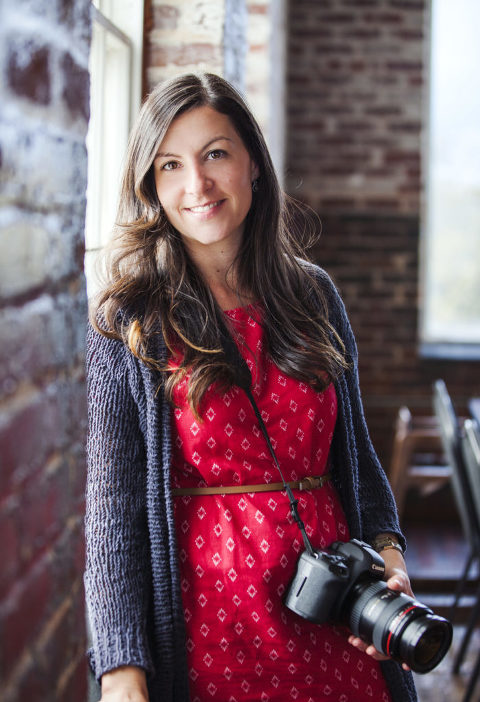 In an effort to capture all the wonderful moments of your wedding, both Jessie Gordon and Brittany Garner work together to ensure that all of the best moments are recorded. Jessie and Brittany are wedding photography visionaries and often work together on medium to large weddings. For us, photographing your wedding is allowing us to be a part of the most intimate  day of your life. We are committed to pouring our hearts and souls into your love story.